Estimated reading time: 3-4 minutes
With Utah's scorching economy, locals are considering the value of a college education more carefully than ever. Today's employers desperately need workers, and it's tempting for many to jump straight into the job market.
While requiring an investment of time and effort, a college education provides many long-term benefits for individuals and communities. According to the Kem C. Gardner Policy Institute at the University of Utah, higher education not only supports workers, but society benefits from the vibrant economy and high quality of life that come with a well-educated population.
Benefits of higher education for individuals and families
Several studies, including one from Georgetown University, confirm that employees who pursue higher education generally have increased earning power, especially over time. Although the Georgetown study recognizes exceptions, the report concludes that lifetime earnings generally increase with each level of education. Even for those with a college education but no degree, lifetime earnings are $300,000 more than those with only a high school diploma. Workers with associate degrees fare even better, earning about $400,000 more than a typical high school graduate.
Education also promotes economic stability and upward mobility. The Kem C. Gardner Policy Institute report shows that those with a post-secondary education are less likely to experience unemployment and poverty. The report also cites that nationally, children of college graduates are more likely to earn higher incomes than their parents.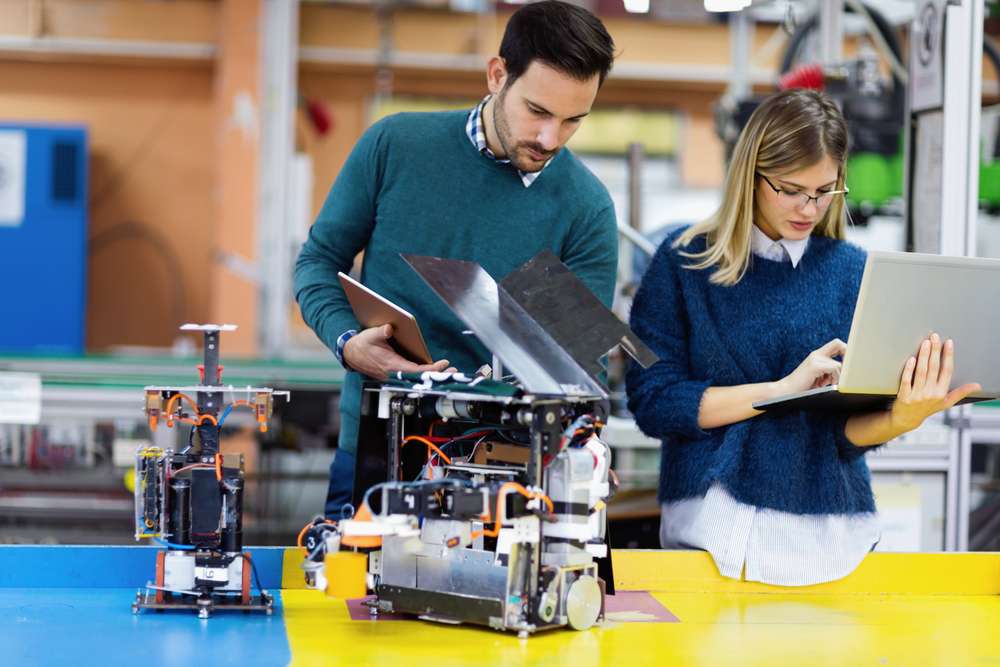 How higher education improves communities
Utah values ​​higher education and invests significantly in its colleges, universities, and technical schools. In fiscal year 2020, Utah committed $1.3 billion in public funds to higher education. Such a large investment is well worth it. Utah's higher education system estimates that every dollar spent on higher education generates $3 in tax revenue. This type of performance contributes significantly to regional economic vitality and benefits all who call Utah home.
Other societal benefits of a college education include less reliance on public assistance, reduced health care costs, and increased voter turnout. Nationally, people who have attended college are less likely to participate in programs such as Medicaid and in the November 2020 election, their voting rate was 14% higher than that of high school graduates.
In terms of lower healthcare costs, college-educated Utahns are more likely to adopt healthy behaviors and purchase insurance, which improves the state's overall healthcare system.
Many paths to a college education
When thinking about college, people usually assume that the main goal is to get a bachelor's degree. The fact is, there are many ways to participate in higher education. Students with a two-year degree or certificate of completion are often well qualified to work in many of Utah's high-demand industries. People also look to college for education and training to enhance or jump-start their careers, bringing value to employers and financial returns to employees.
Post-secondary education is also increasingly important for success in today's workplace. Many of Utah's fastest growing occupations require some level of college education, and employers depend on a skilled workforce to sustain growth. As a result, a college education provides more job opportunities for individuals and strengthens Utah's economy by making the state a better place to conduct business.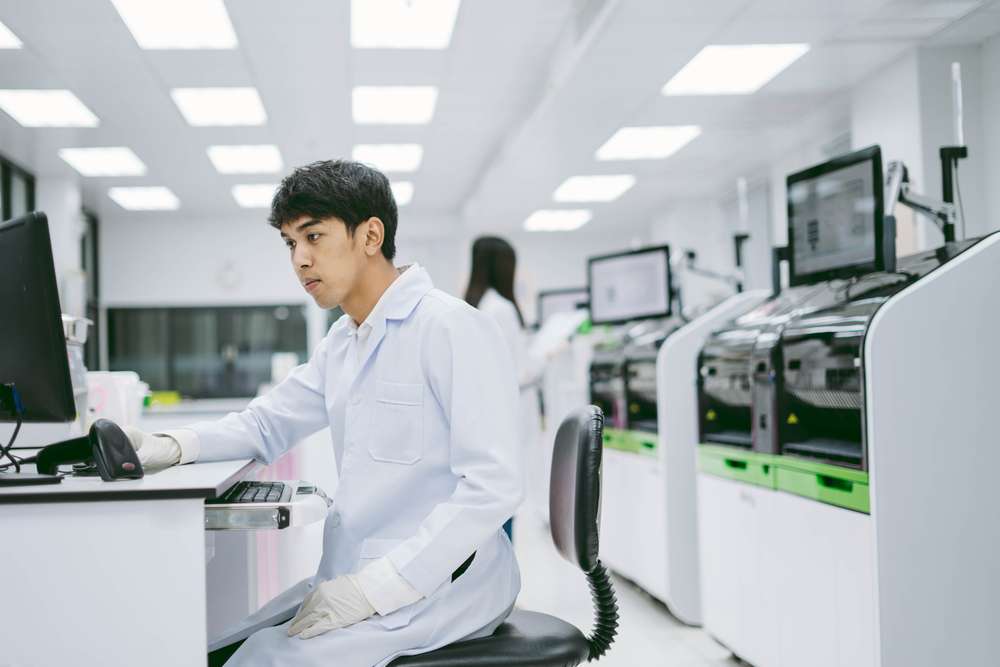 Invest in a bright future at Salt Lake Community College
With low tuition and fees and over 120 degree programs, SLCC is a great choice for acquiring the knowledge and skills needed to succeed in today's economy. In addition to associate's degrees, our students complete short-term training and certifications for high-demand careers including medical assisting, advanced manufacturing, welding, computer programming, cybersecurity, robotics, transportation and more.
If you're worried about the cost, SLCC offers many financial aid programs and hundreds of scholarships for students from all walks of life. Whether you want to get a degree or take specific training, let SLCC help you create a bright future.
For more information about SLCC's curricula and support programs, log on to SLCC.edu.
×
More stories that might interest you